Mental Health Facts
The global economy loses about US$ 1 trillion per year in productivity due to depression and anxiety. Depression is one of the leading causes of disability, affecting 264 million people. Almost 800 000 people die by suicide every year; 1 person dies from suicide
every 40 seconds. Suicide is the second leading cause of death in individuals aged 15-29 years. Around 1 in 9 people in settings affected by conflict have a moderate or severe mental disorder.
Well-being Assessment
Just as all have physical health, we all mental health too. Mental health refers to our psychology or emotional health and wellbeing. It is about how we think, how we feel, how we behave, how life affects us and how we cope with it, how  we engage with others, and the choices we make. Mental wellbeing is an integral part of our overall health. In the Traitfit Mental Well-Being assessment we offer you a brief understanding of your Resilience, Positive Affectivity, Emotional Stability and Adaptability.
Details of Well-being Assessment
Duration: 15mins
Questions: 34
Traits Evaluated: Resilience, Positive Affectivity, Emotional Stability and Adaptability.
Report: Download the report in PDF format
Select language : English, Hindi, Marathi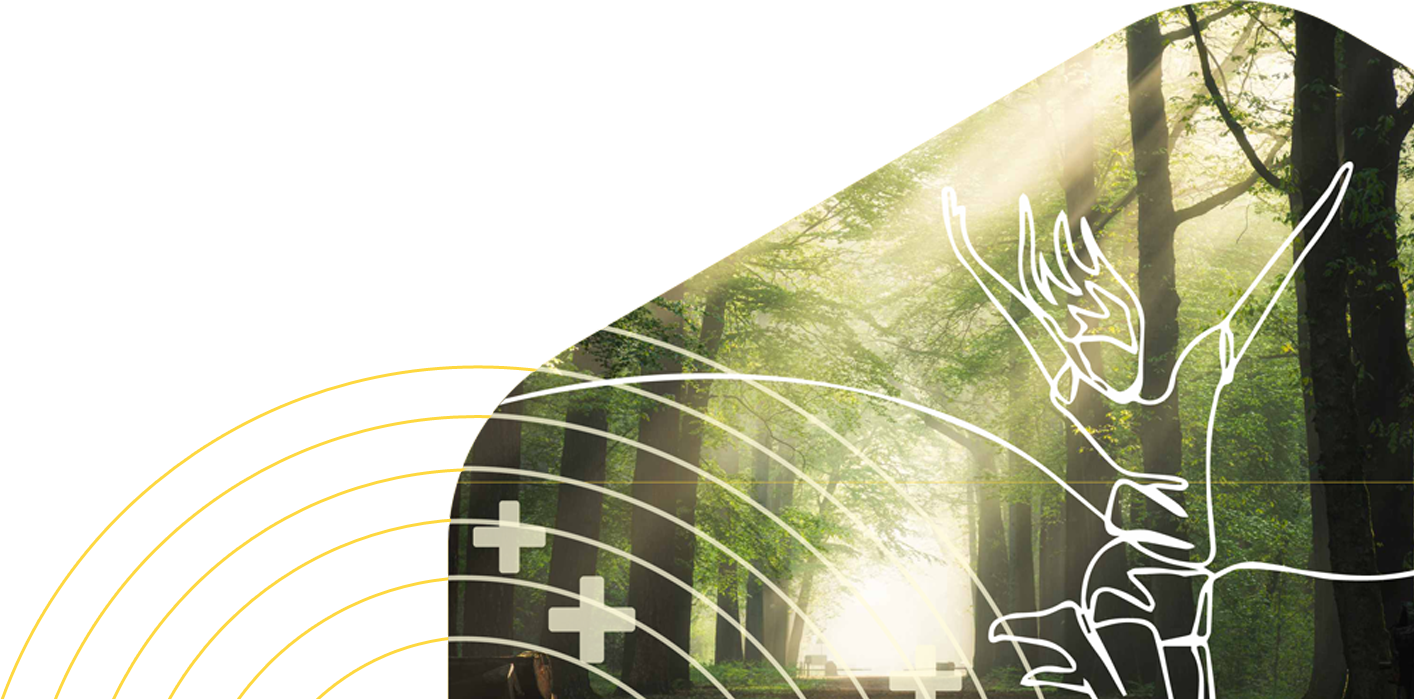 Stress Index Assessment & Management
Everybody gets anxious, most of us get stressed and lot of us get sad. But are you missing out on opportunities and happiness because of these factors?
Is stress, anxiety and depression interfering with your life? While mild stress, anxiety and depression can be limiting, anything severe can be devastating.
Details of Stress Index Assessment & Management
Duration : 10 mins
Questions : 30
Traits Evaluated : Stress, Anxiety and Depression
Report: Download the report in PDF format