Mental Health Facts
 In India, 36% of professionals have declining mental health (compared to 28% globally), 32% lack career motivation (compared to 25% globally), and 31 percent feel disconnected from their own lives (compared to 23% globally). In addition, 55% of Indian professionals are stressed.
One cannot function without a healthy body, may it be mental or physical. These interdependent forces make each of us who we are, and we here at Brainberg take care of both by helping you comprehend your potential while nourishing all aspects of the individual personality.
Well-being Assessment
Just as we all have physical health, we all have mental health too. Psychological well-being involves not only the absence of illness but the presence of something positive such as growth, positive relationships, autonomy, purpose, etc. It is the experience of health, happiness, and prosperity. It includes having good mental health, high life satisfaction, a sense of meaning or purpose, and the ability to manage stress. Here are some of the parameters that attempt to measure well-being in our assessment: Resilience, Adaptability, Emotional Stability, Positive Affect.
Details of Well-being Assessment
Duration: 15mins
Questions: 34
Traits Evaluated: Resilience, Positive Affectivity, Emotional Stability and Adaptability.
Report: Download the report in PDF format
Select language : English, Hindi, Marathi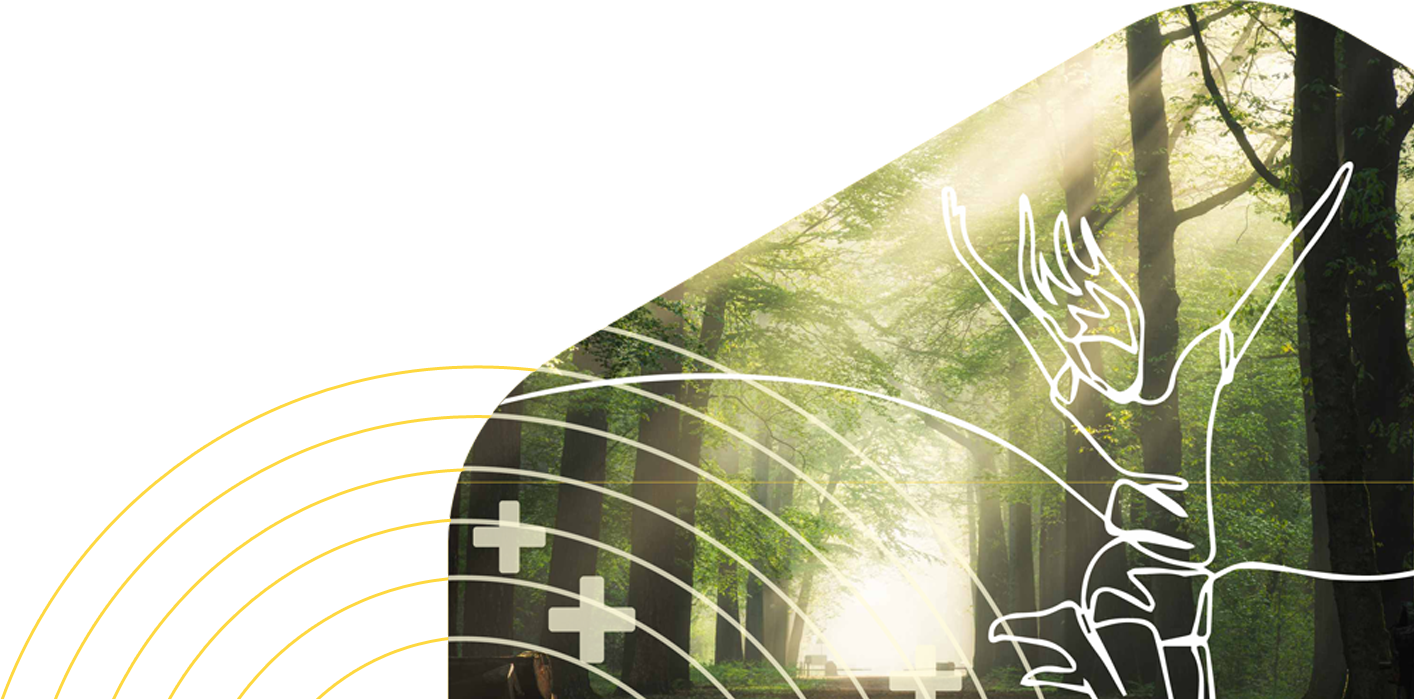 Stress Index Assessment & Management
Everybody gets anxious, and most of us even get stressed. But are these factors causing hurdles in your path to get the right opportunities and be happy?
Is stress interfering with your life? While mild stress and anxiety can be normal, anything severe can be devastating.
The assessment would reveal how much pressure you are under, as well as how crucial your stress, anxiety, and depression levels are.
Details of Stress Index Assessment & Management
Duration : 10 mins
Questions : 30
Traits Evaluated : Stress, Anxiety and Depression
Report: Download the report in PDF format