About Us
Brainberg was established with a vision to explore all the positive aspects of human existence. As humans, we don't have the answers to all our problems.That's why Brainberg connects you with its experts, resources, programs and services to empower you in making a better YOU!
Brainberg offers solutions to Corporates, Industries, Universities, Colleges and Schools. The company also designs, scientifically validates, and publishes a comprehensive range of psychometric tests for recruitment, career guidance, talent management, training and personal development purposes.
Our Individual Contributors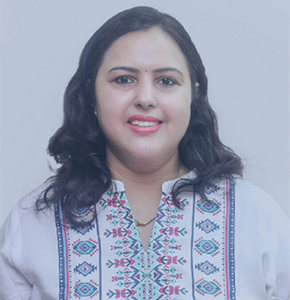 Ms. Manpreet Kaur
Consultant
Ms. Manpreet Kaur
Consultant
B.com, Diploma in Child Psychology, MBA(HR)
Training Teachers
Curriculum Designing
More than 10 years of experience as an Educationist Academic & Administrative.
Expertise in Kindergarten Curriculum and Content Designing.
Expertise in Training Teachers in Thematic Learning for Holistic Development.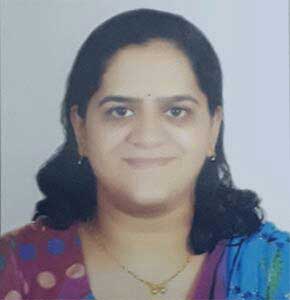 Dr. Swati Rahane
Consultant
Dr. Swati Rahane
Consultant
MD (Ayurved)
15 + years of experience in the field of Ayurved, Panchkarma, Dietetics & Yoga therapies.
Certified Ayurvedic Dietician propagating importance of Healthy Diet for maintaining Health & Wellness as well as treating various illnesses.
Certified Yoga Therapist with specialization in Medical Yoga Therapies. Conducting Yoga Therapy classes & special sessions as per health requirements.
Focused on improving Physical and Mental health by following Ayurvedic and Yogic Life style principles.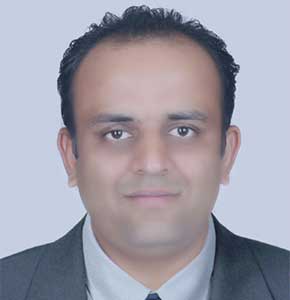 Dr. Abhijit N Sarode
Consultant
Dr. Abhijit N Sarode
Consultant
M.D (Homoeopathy), M.S (Counselling & Psychotherapy), P.G.D.P.C (Psychological Counselor)
8+ yrs practice experience in Healing patient with Homoeopathy.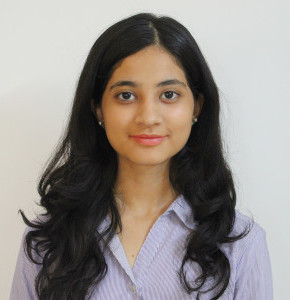 Owee Sawarkar
Program Enabler - Synapse