Date
24th(Sat) & 25th(Sun) April 2021
Time
11:00 AM & 01:00 PM (both days)
Online
Mode: Online Zoom (Link will be sent to you closer to the program)
SWAMI is a program designed for the young students. The program is designed by the experts using Ancient Science of Ayurveda, Yoga-Sutra and Modern Science of Psychology to help them prepare for their studies and ultimately their exams.
It deals with the body and mind and resolves the issues such as fear, anxiety, pressure, concentration, food and diet, daily pattern, sleep disorder and so on.
The program is supported with the psychometric tests to realise the "prakruti", psychology aspects and personality of the students, which will help them understanding themselves better.
Program Options
Crash Course 2 days
Regular Course 5 days
Individual Counselling
Crash Course Deliverables
i-Persona Assessment Report
Student Counselling – Optional (Paid)
Participant Certificate
Course Contents
Know Yourself
Love and Care yourself
Master Yourself
Improve Yourself
Balance Yourself
Relax & Rejuvenate Yourself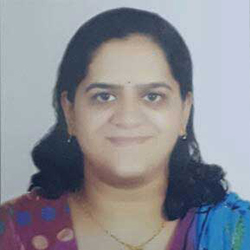 Dr. Swati Rahane
Program Facilitator
MD (Aayurved) ,Govt certified Yoga Instructure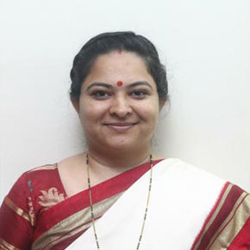 Dr. Ruta Sawarkar
Program Facilitator
MBBS DCH Pediatrician & Child development expert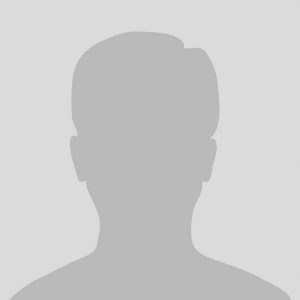 Mr. Girish Lad
Program Facilitator
President Texas school of Mental health, Educationist